The most effective way of cleaning the skin of the face is to wash the face. From an early age, women used to use a home-made face pack to clean their skin. Now face pack/ face mask is available the market to buy. To avoid trouble we simply choose the products from the market. But remember, the skin of the face is very sensitive. The use of any chemical-rich product may harm your skin. So You should buy some organic and original product from the authentic online shop like Ajkerdeal.com
There are also some rules, which are very important to follow during face wash. Because it should not be compromised in any way to get healthy skin. Let's take a look at what is effective for beautiful and healthy skin: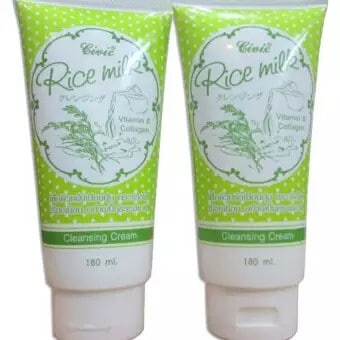 Always use the right face wash compatible with your skin. If possible, use organic face wash. There is no side effect. And those who have allergy problems on the skin, avoid perfume. Otherwise, the rash may occur due to allergic reactions, which is the main cause of skin bleaching. So beware of picking the face.
Do not use too much cold water or very hot water while washing the mouth. Use light hot water. There will be no risk of skin damage.
Clean your face at least three times a day with face wash. And try to use the same face wash every time. Do not change the brand of the Face mask again and again. It is very harmful to the skin. It's not good to go sunlight after washing your face. You should stay 20 minutes at home after washing your face. Do not rub too much during washing your face. Use a soft towel to clean it. After three minutes of wash apply moisturizer. Use creamy moisturizers in dry skin and oil-free moisturizers in oily skin.